International Women's Day 2023
Mar 08, 2023
International Women's Day (IWD) is a global day of reflection, but it's also a day of action that calls us to move gender parity farther and faster. A few of us at Legend Biotech sat down to consider this year's IWD theme, "#EmbraceEquity", which encourages societies to move beyond equality and strive for equity. As IWD perfectly stated, "Equity recognizes that each person has different circumstances, and allocates the exact resources and opportunities needed to reach an equal outcome."
We say: Be curious. Stay humble. And act on what you've been told.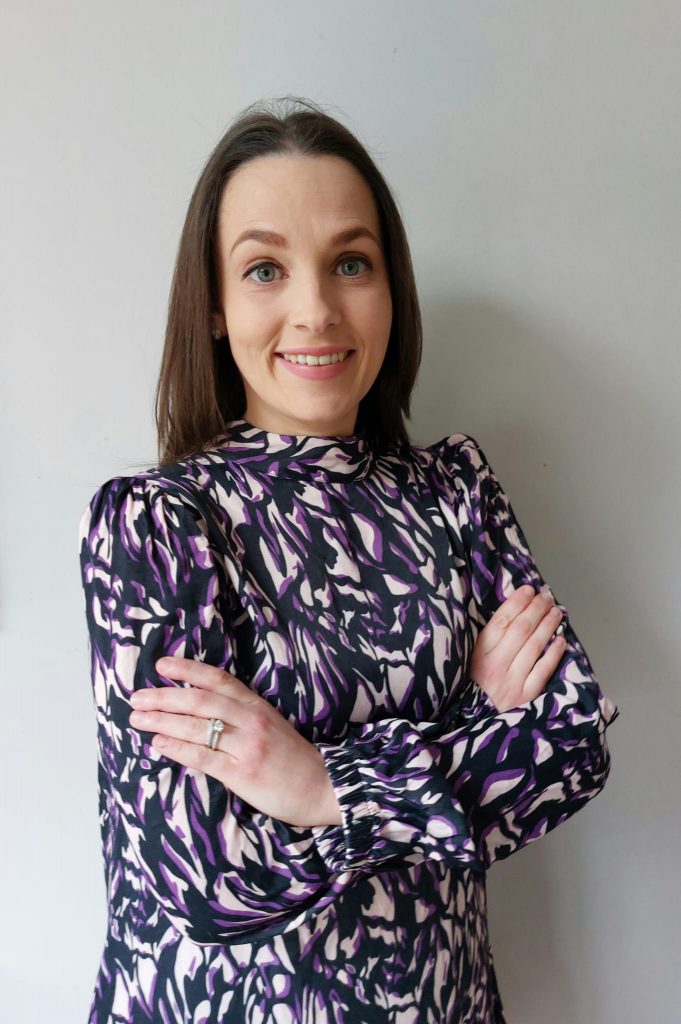 Louise Walsh advocates learning about unconscious biases
Business Development Manager
"It is essential that managers understand and counteract unconscious biases to #EmbraceEquity. A great place to start is by doing Implicit Association Tests to identify some of your specific unconscious biases, that may influence workplace decisions. At Legend Biotech, we try to make inclusion central to our strategy, exemplified with strong female representation in our leadership. We foster an inclusive culture where every employee's voice is heard, which adds huge value to the organization. Unconscious bias testing takes that one step further."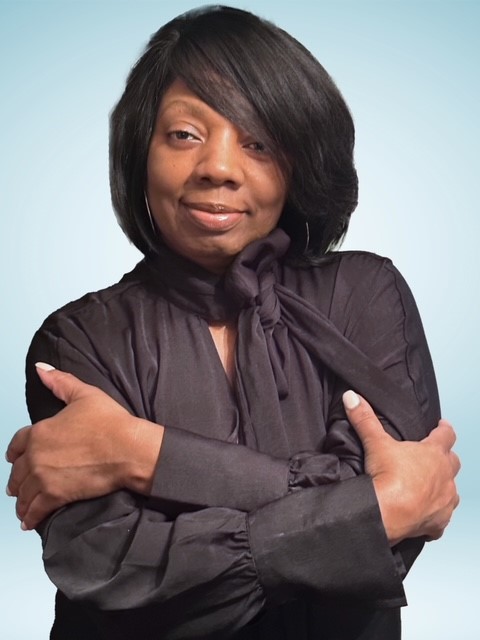 Teresa Little-Avant says pay it forward
Manager, Enterprise Data Governance Operations
"As I navigate places and spaces, I look for representation and am cognizant of where women are needed. I often offer my feedback and perspectives, while soliciting support for more inclusion. I suggest that if you're serious about equity and inclusion reach out to your networks, mentorships, sponsorships and actively support us individually and collectively. Personally, I support many by subscribing to the Suzuki method philosophy, which includes the motto of 'each one teach one, each one bring one, each one support one' in the hopes that each will pay it forward. We know that overall value increases when women participate, so THANK YOU to all allies and supporters. We see you!"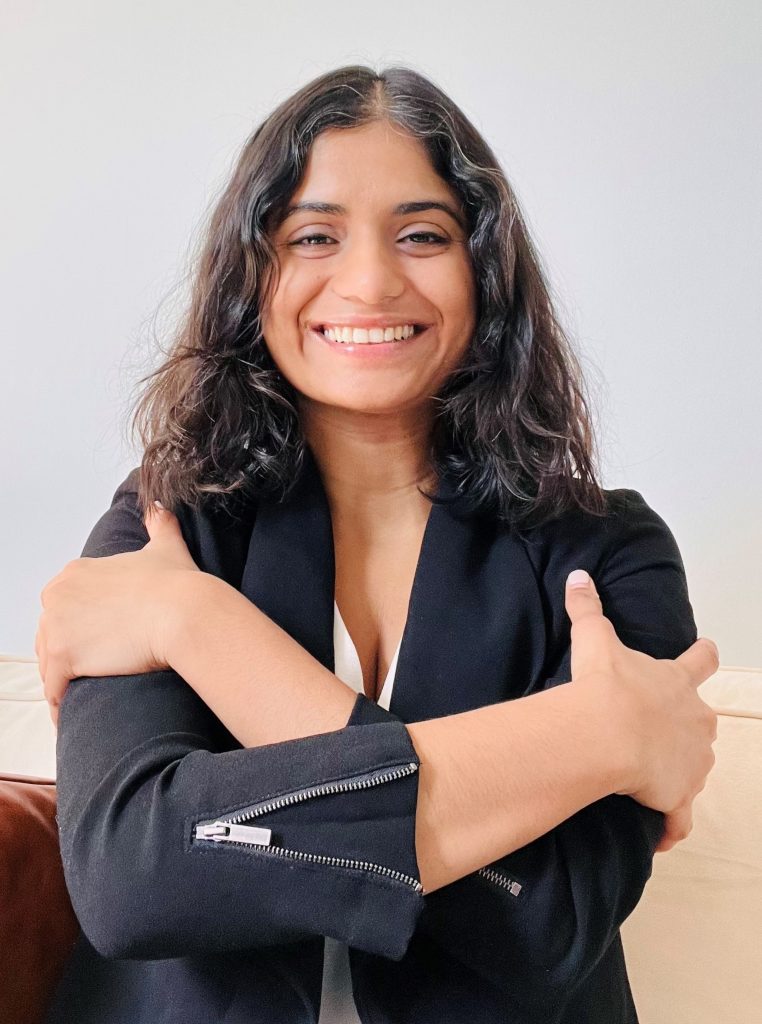 SAHISTA VAHORA follows up with her team and herself
Sr. Clinical Research Scientist, Clinical Development
"In my everyday interactions, I try to facilitate meetings where my colleagues feel supported to express their ideas, and I follow up on my teammates' suggestions or questions to ensure that everyone has a say in the decision-making process. By being curious, open to admitting my own mistakes, and listening to other people's ideas and experiences, I hope to support my colleagues to bring their whole selves to work and feel empowered to be who they are. I also vow to always call out bias and discrimination immediately."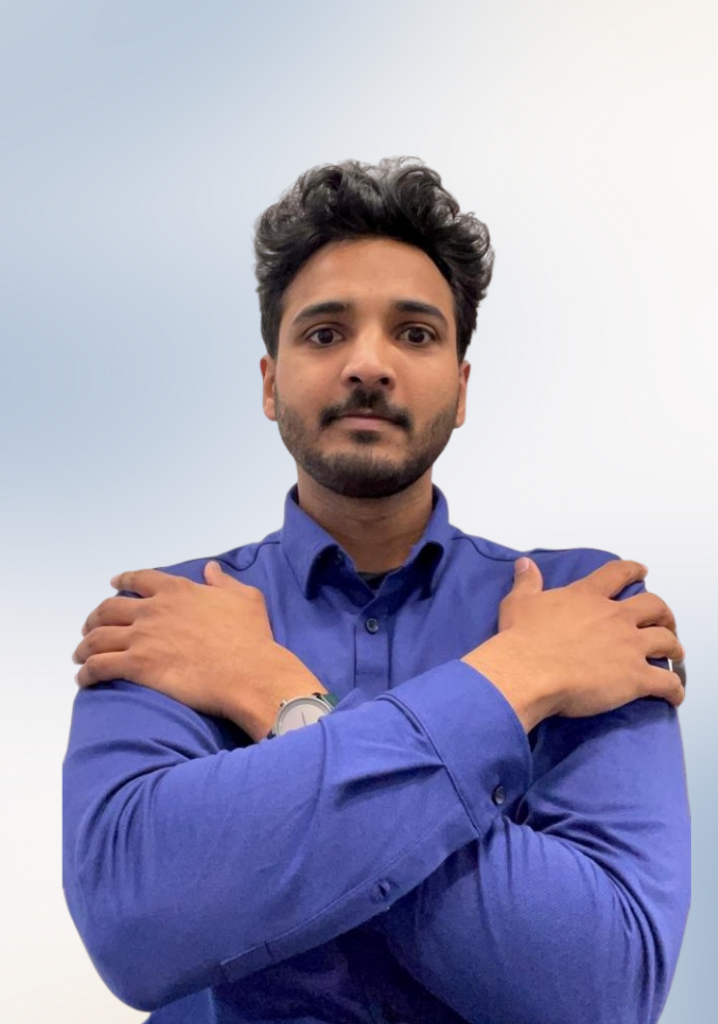 SAI-SANDEEP BOYAPATI starts with respect
Manager, Regulatory Operations, Regulatory
"The first step to equity is treating everyone with respect and kindness, even when their race, gender, religion, or other characteristics don't reflect our own. However you also have to call out discriminatory behavior and start building pathways that actually empower everyone to do their best. Then everyone can truly participate."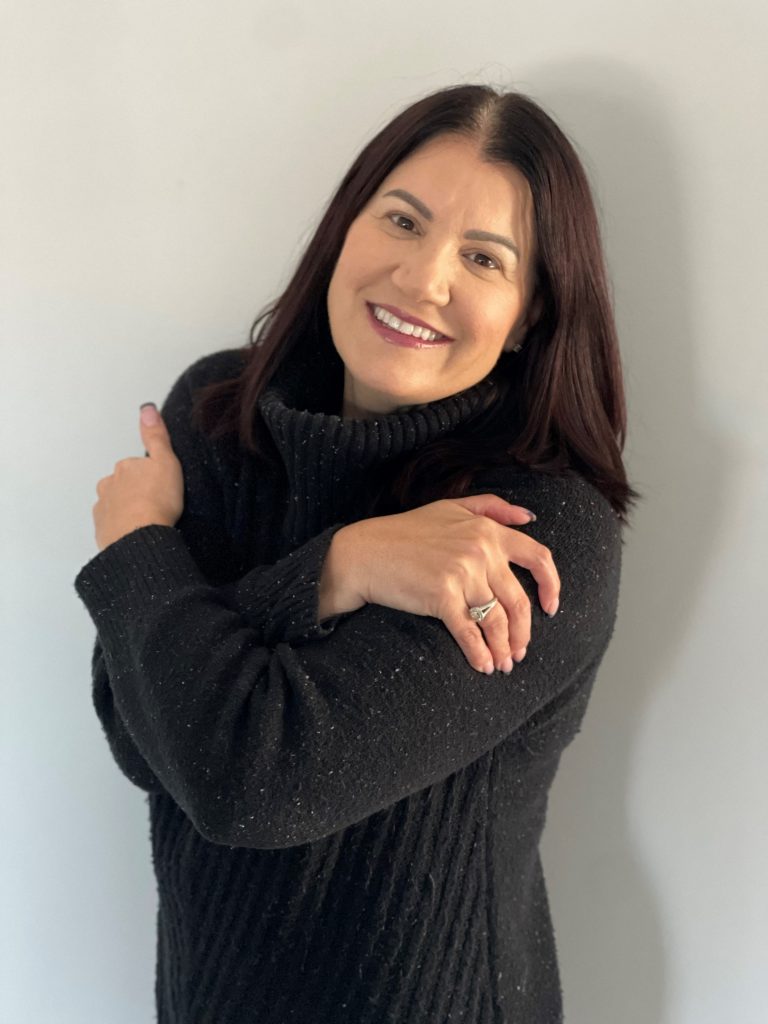 JENNIFER MAURER champions humility
Senior Director, Commercial Development
"Embracing cultural humility is how I look to create greater equity, manage bias and foster more inclusive environments. We are all on a continuous learning journey when it comes to respecting and embracing other people's experiences and realities. Always remain curious and humble about cultural differences and remember to act on what you've learned."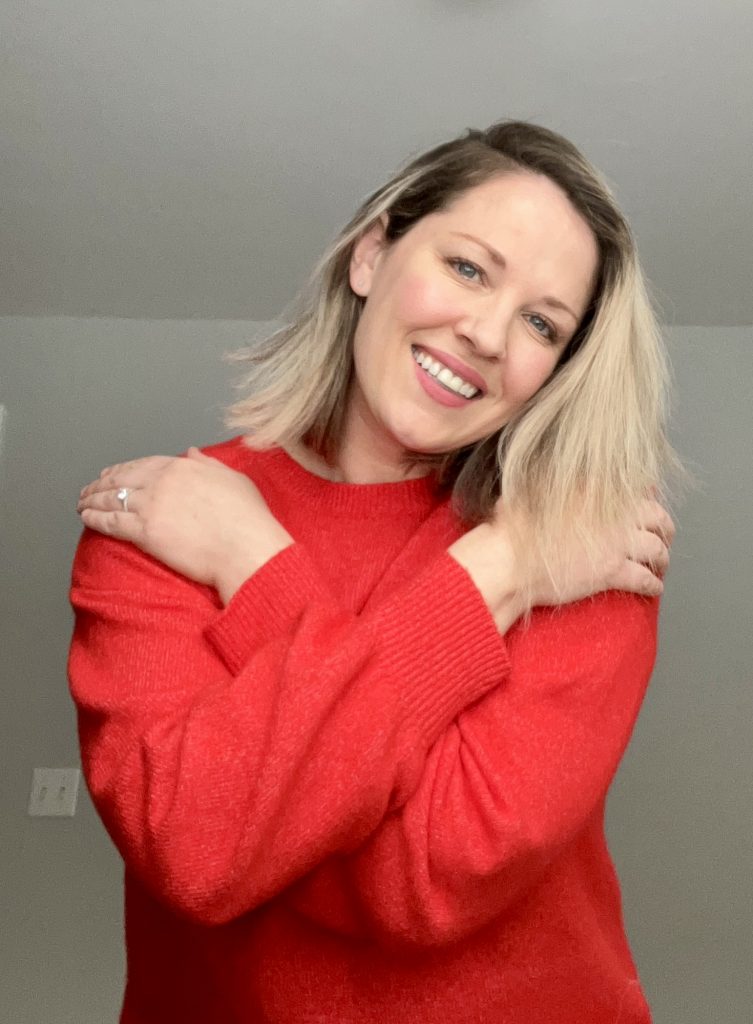 ERIKA MCSHANE has made her pledge
Manager of Benefit & Mobility, Human Resources
"As a manager, I strive to create a respectful environment by fostering open communication and by seeking out and celebrating differences. Of course, the work is continuous; I am committed to addressing any discriminatory behavior that may arise and will continue to work towards a more inclusive community."
---

International Women's Day 2023
Mar 08, 2023
International Women's Day (IWD) is a global day of reflection, but it's also a day of action that calls us to move gender parity farther and faster. A few of us at Legend Biotech sat down to consider this year's IWD theme, "#EmbraceEquity", which encourages societies to move beyond equality and strive for equity. As IWD perfectly stated, "Equity recognizes that each person has different circumstances, and allocates the exact resources and opportunities needed to reach an equal outcome."
We say: Be curious. Stay humble. And act on what you've been told.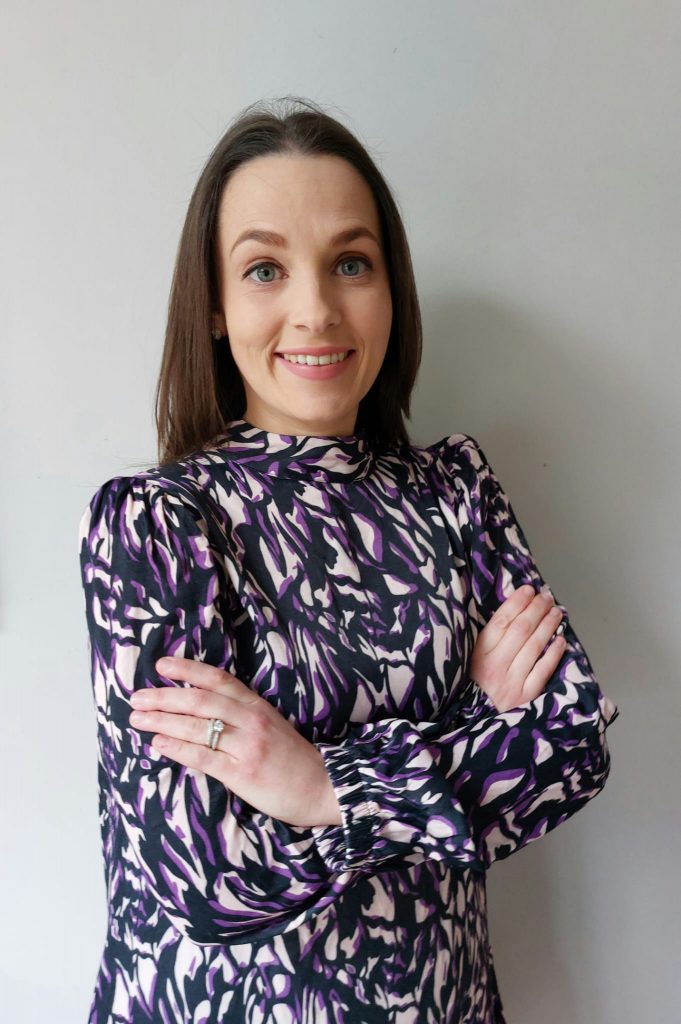 Louise Walsh advocates learning about unconscious biases
Business Development Manager
"It is essential that managers understand and counteract unconscious biases to #EmbraceEquity. A great place to start is by doing Implicit Association Tests to identify some of your specific unconscious biases, that may influence workplace decisions. At Legend Biotech, we try to make inclusion central to our strategy, exemplified with strong female representation in our leadership. We foster an inclusive culture where every employee's voice is heard, which adds huge value to the organization. Unconscious bias testing takes that one step further."
Teresa Little-Avant says pay it forward
Manager, Enterprise Data Governance Operations
"As I navigate places and spaces, I look for representation and am cognizant of where women are needed. I often offer my feedback and perspectives, while soliciting support for more inclusion. I suggest that if you're serious about equity and inclusion reach out to your networks, mentorships, sponsorships and actively support us individually and collectively. Personally, I support many by subscribing to the Suzuki method philosophy, which includes the motto of 'each one teach one, each one bring one, each one support one' in the hopes that each will pay it forward. We know that overall value increases when women participate, so THANK YOU to all allies and supporters. We see you!"
Sahista Vahora follows up with her team and herself
Sr. Clinical Research Scientist, Clinical Development
"In my everyday interactions, I try to facilitate meetings where my colleagues feel supported to express their ideas, and I follow up on my teammates' suggestions or questions to ensure that everyone has a say in the decision-making process. By being curious, open to admitting my own mistakes, and listening to other people's ideas and experiences, I hope to support my colleagues to bring their whole selves to work and feel empowered to be who they are. I also vow to always call out bias and discrimination immediately."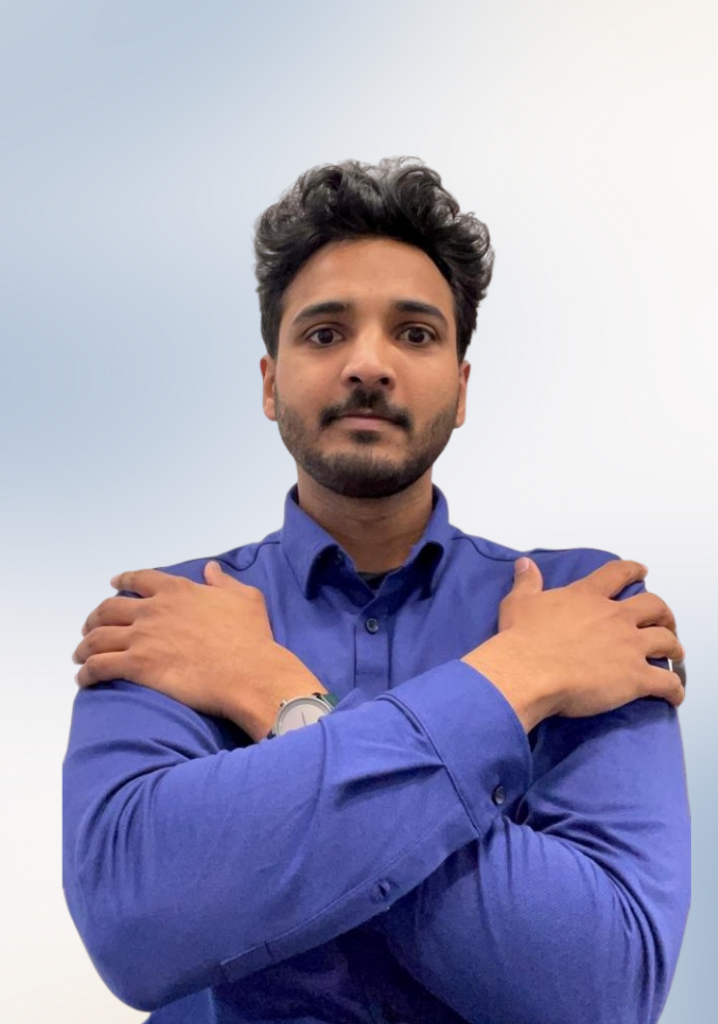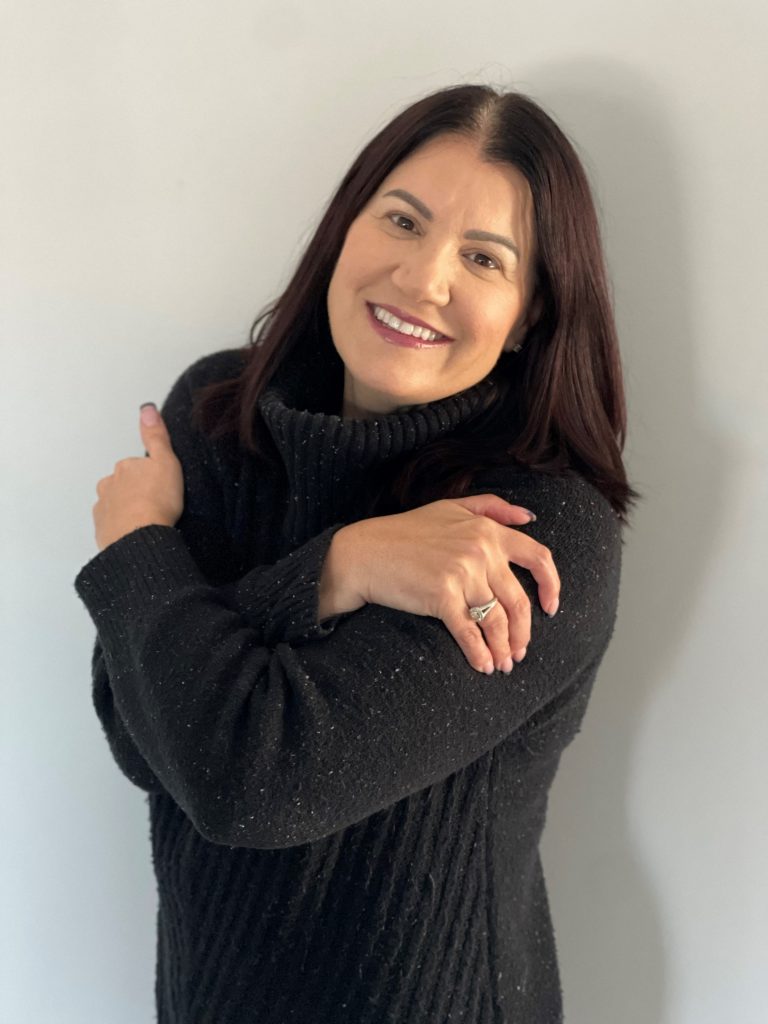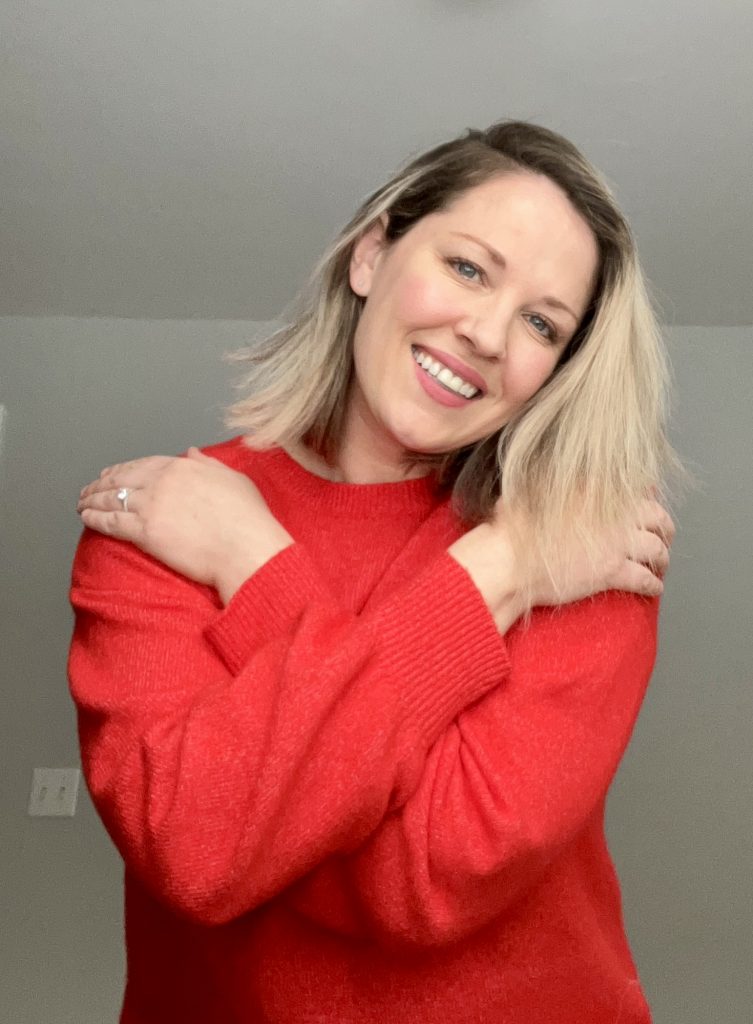 Sai-sandeep Boyapati starts with respect
Manager, Regulatory Operations, Regulatory
"The first step to equity is treating everyone with respect and kindness, even when their race, gender, religion, or other characteristics don't reflect our own. However you also have to call out discriminatory behavior and start building pathways that actually empower everyone to do their best. Then everyone can truly participate."
Jennifer Maurer champions humility
Senior Director, Commercial Development
"Embracing cultural humility is how I look to create greater equity, manage bias and foster more inclusive environments. We are all on a continuous learning journey when it comes to respecting and embracing other people's experiences and realities. Always remain curious and humble about cultural differences and remember to act on what you've learned."
Erika McShane has made her pledge
Manager of Benefit & Mobility, Human Resources
"As a manager, I strive to create a respectful environment by fostering open communication and by seeking out and celebrating differences. Of course, the work is continuous; I am committed to addressing any discriminatory behavior that may arise and will continue to work towards a more inclusive community."
---